KLENOTA is a young, purely Czech brand which was founded in 2008 out of a love for real jewellery. Our company has already reached several significant milestones during its existence, particularly its successful entry into foreign markets and the establishment of our own self-sufficient production. Year after year, we grow by 100%.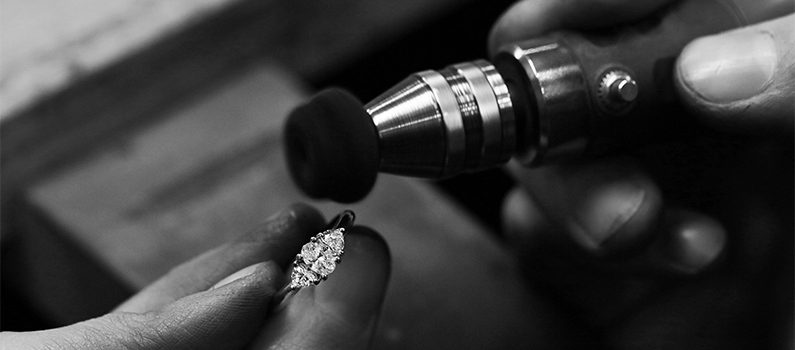 KLENOTA jewellery founder and owner Jarmila Slívová, a GIA Accredited Jewellery Professional, has worked in the fields of interior design and photography in the past. Since 2008, though, she has devoted all of her time exclusively to jewellery.
We make all of our jewellery using traditional methods in our own atelier in the center of Prague. We support the craft of jewellery-making, and we strive to preserve this Czech tradition and to develop it further in the future.
When selling products, we combine the advantages of an online environment and a personal approach. Our customers can select and purchase our products in our atelier based in Prague, as well as on the Internet. Since 2014, we have been gradually expanding our online activities to foreign countries. As such, the KLENOTA online store is already available in 7 languages, and people from all over the world can buy KLENOTA jewels.
For press, we will be happy to:
provide photos of our products, from the production and with a model, as well as with thematic backgrounds;

lend products for editorial photos;
supply documents and information for specialist articles from our field of expertise – about gold, pearls or jewellery-making;
provide gift(s) for competitions.
Contact: