All crucial moments in our lives deserve a token of remembrance in the form of jewellery. Graduation is not an exception. However, what is an appropriate gift for a fresh graduate that's fulfilled all their study requirements? We have a few ideas for you.
As there aren't any specific traditions to direct you in this case, you can employ all your imagination and look for a gift that's truly unique--especially among our pendants with gemstones, earrings or bracelets.
Gold and diamonds: a timeless classic
Show you're proud of the grad with timeless gold earrings with diamonds. A well-educated lady will undoubtedly make use of them for business meetings, trips to the theatre or special parties or balls. If you're looking for a really breathtaking gift, you can add a matching pendant, too!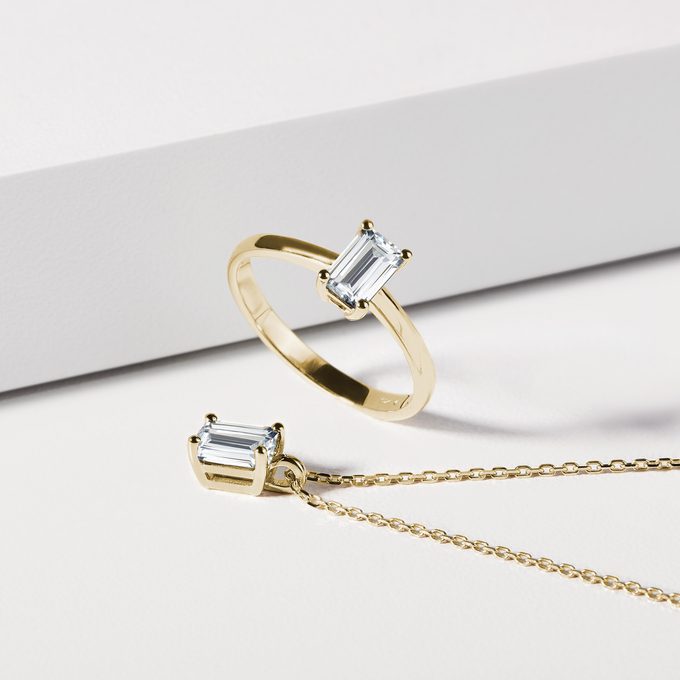 Charming pearl sets
Cleopatra loved her pearls, and for good reason! Subtle pearl earrings delicately highlight any woman's beauty; and therefore, they are very suitable as a graduation gift. A pearl bracelet might become their perfect companion.
Distinctive pieces
Drawing from less traditional alternatives, bold and colourful jewels are becoming popular these days. Does the graduate like unique decorations? How about making her smile with a stunning ruby pendant and earrings?
Remember – graduation is the start of a new chapter in one's life. Taking into account this new life situation, the recent graduate may change her clothes or her overall style. Therefore, graduation might be a great opportunity to give her the first luxurious piece of jewellery in her jewellery box--an elegant accessory that she'll make use of even for more formal occasions.