Jewellery is a lifelong investment and you need to be totally certain that it is the right fit for you. That's why the customers of Klenota have the right to return their products, without giving any reason, within 60 days of purchase.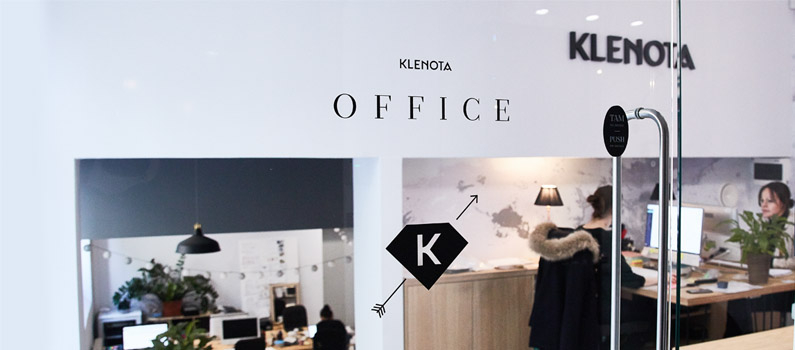 ---
How to return or exchange jewellery
Complete the form
Put together a parcel which should include the following:
-   the jewellery purchased, including the box, the Certificate of Authenticity and, if applicable, any international certificates
-   the completed form
Send the parcel to:

UNITED KINGDOM 
KLENOTA JEWELLERY
BPM 381080
372 Old St.
EC1V 9AU
London, United Kingdom.
 Do not send the package as 'cash on delivery': we are not obligated to accept the package.
---
Refunds
We will refund the amount paid within 14 days of receiving the returned jewellery. Please note that with card refunds, the crediting of funds back to your account may be delayed by 2-5 days (the most common reason is when the customer's account is held with a different bank to ours).
Please note that we are not obliged to refund you until you have returned the goods to us or you have proved that the goods have been sent back to us.
---
Situations when jewellery can't be exchanged or returned
The right to withdraw from the purchasing contract expires if:
We have customized the jewellery according to your individual requirements (including first free resizing, engraving the ring, replacing earring fastenings, etc.). In this case, returning the product is not impossible, but we need to make an individual agreement.
The jewellery has been modified by another jeweler or it has been destroyed, damaged or otherwise devalued.