White gold earrings with sapphire and diamonds
Exquisite earrings that will take your loved one's breath away. These earrings, crafted in flawless white gold, feature luxurious blue sapphires, whose distinct blue-hued sparkle is accentuated by the accompanying white diamonds.
Earrings are handcrafted at our atelier in Prague. We will ship your order for free in our elegant gift box along with the Certificate of Authenticity.
2 to 3 weeks.
CODE
k0190052
Material
White Gold
fineness

14 carat 585/1000



Gemstone
Sapphire
cut

oval


width

5 mm


height

7 mm


weight

2 ct


Diamond
cut

round


clarity

SI


color

G


diameter

1 mm


weight

0.06 ct



width
6 mm
height
24 mm
weight
2.20 g
KLENOTA Jewellery
 The jewellery you purchase from us will arrive in a gift box.  Along with your purchase, you will receive a certificate of authenticity, listing the metal type as well as the precious stones and their weight. You will also receive an evaluation of the purity and color of diamonds and the total weight of the jewelry.
We purchase all our jewelry, diamonds and precious stones from verified suppliers.  These suppliers confirm their diamonds and precious stones are flawless and conflict-free.
Earrings
If you are shopping for earrings, we can provide you with many closure methods.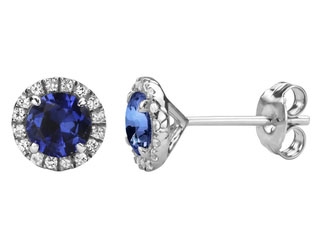 Push back, sometimes called Post or Stud earrings - A smooth post extending through the pierce with a simple push on (compression) back, most often used for earrings with gemstones or smaller fixed shapes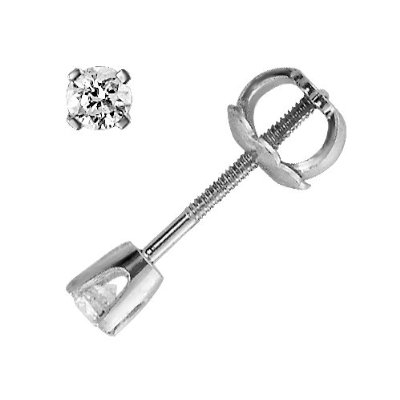 Screw back - The earrings post is threaded and the back screws on.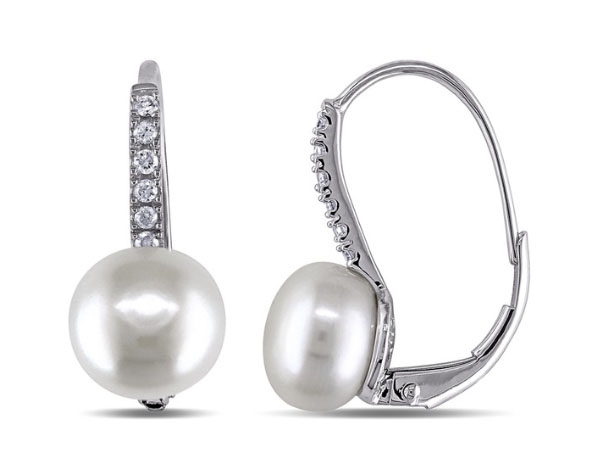 Ladies patent (Also commonly known as a hinge back) - This style earring provides a hinged bottom arm that snaps open or closed.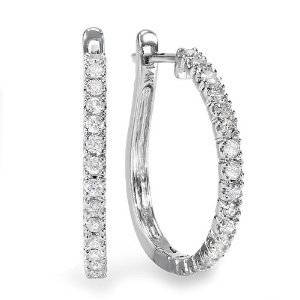 Russian patent (similar to the hinge back) - This earring has a hidden closure on the back side.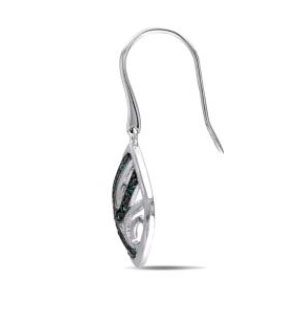 African hook (sometimes known as a French hook) - These fish hook style earrings are inserted through the pierce in the ear and simply dangle.
 Brizura or nursery clasp - The clasp latches in the front, where the hook is inserted into the eyelet.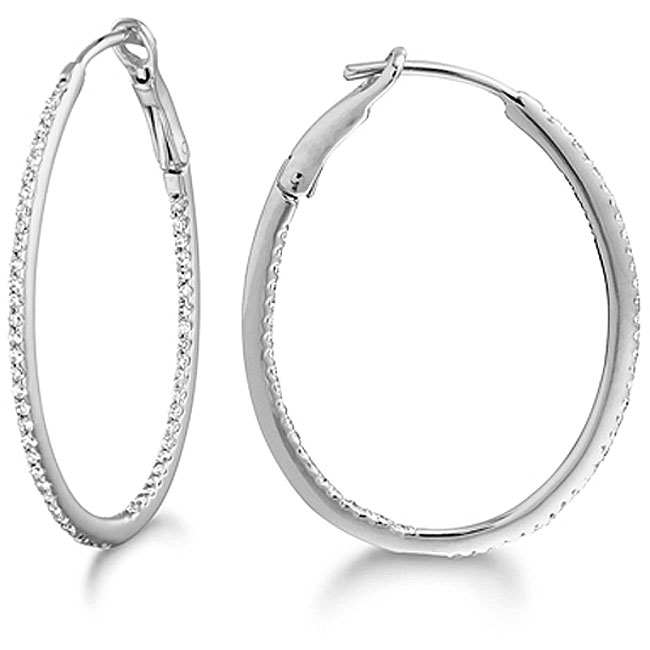 Switching to circles - tapered side earrings pass through the pierce in the ear and snap into the opposite side of the circle, or engages in a fork-shaped clasp at the other end.