Less is more and there is beauty in simplicity and it is these very sayings that have inspired us in our selection of jewellery which has an air of minimalism and elegance for this autumn. The right jewellery in a simple design will highlight your personality, it is timeless yet modern and can be worn in countless ways.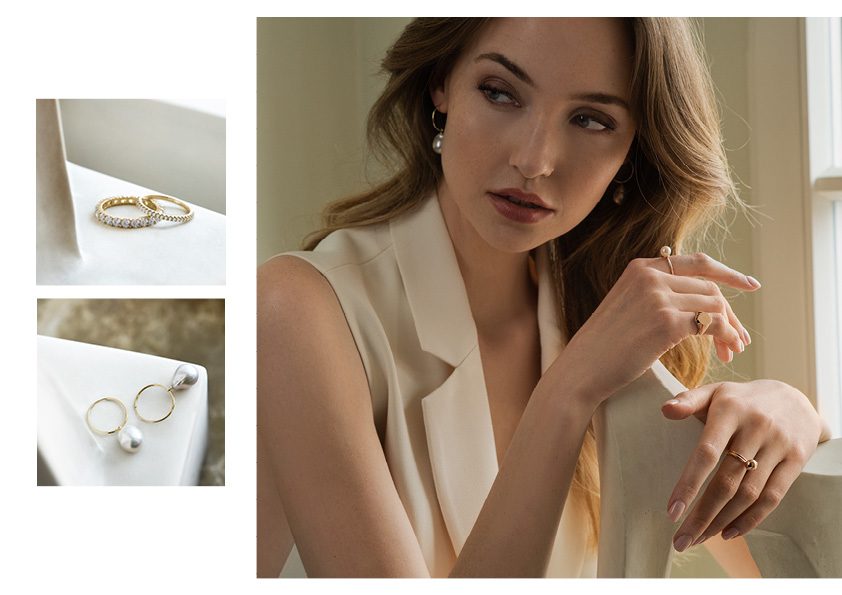 The imagination knows no bounds
Minimalist gold rings are great for layering and combining jewellery. The big advantage of these rings is their variety and endless possible combinations. Rings with pearls are original and unusual and they combine perfectly with other pearls and precious stones. The latest trend is also for distinctive signet rings in both glossy and matt finishes.

Pristine natural beauty
Traditional round white pearls are a timeless classic that can be transformed into a contemporary and fresh look in no time. If you're looking for a particularly special piece of jewellery with an element of originality, you'll no doubt be attracted to irregularly shaped baroque pearls which look youthful and slightly bohemian. Natural gemstones in pastel colours combined with diamonds and rose or white gold are also very popular right now.

A delicate touch of luxury
KLENOTA's chain bracelets are delicate and unobtrusive, yet they attract attention with their uniqueness and clean workmanship. The gemstone bracelets are eye-catching on their own but feel free to layer them and create your own colour combinations.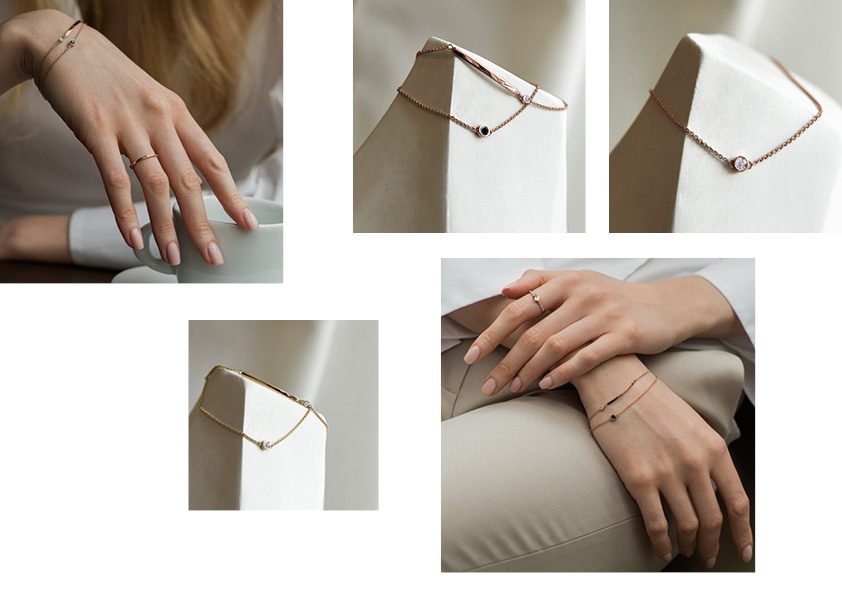 Thank you to our partner hotel Augustine (a Luxury Collection Hotel, Prague) for providing the interiors for this shoot.